Job Training & Placement Institute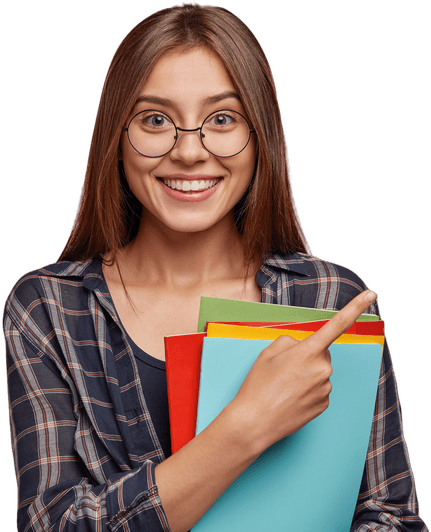 Job Training & Placement Institute
Are you considering a career transition to the dynamic and ever-evolving field of Information Technology (IT)? At TechLearning Canada, we understand that the IT landscape offers a multitude of rewarding career paths beyond just programming. Whether you aspire to become a Quality Analyst, Business Analyst, or explore other specialized roles, we are here to provide you with the guidance, training, and placement support you need to kick-start your IT journey.
Software Testing Course
QA Training & Automation Course
Our Job Oriented Software Testing Program aims to provide software testing skills where you will learn how to create Test Plans, Test cases, execution reports, automation scripts and framework. You will also learn about various Test Management systems and CI/CD pipelines.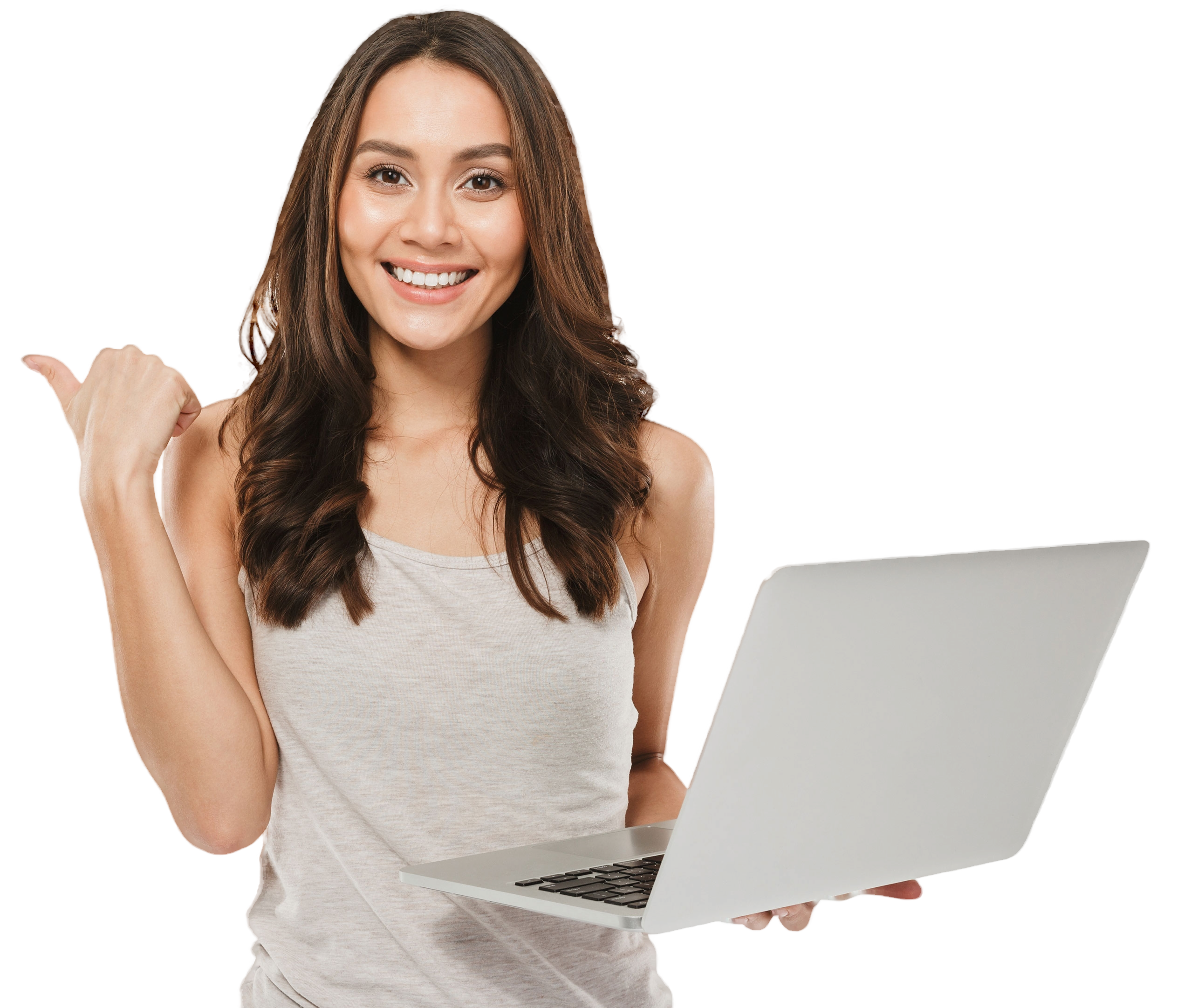 Business Analyst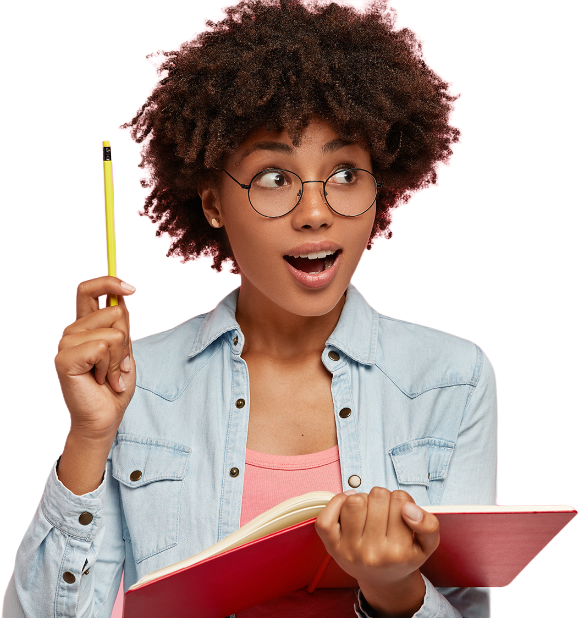 Business Analyst Training
Our Job Oriented Business Analyst Program aims to provide business analysis skills where you will learn how to plan and create business analyst activities like requirements gathering, artifacts development, and elicitation of requirements etc.
Agile..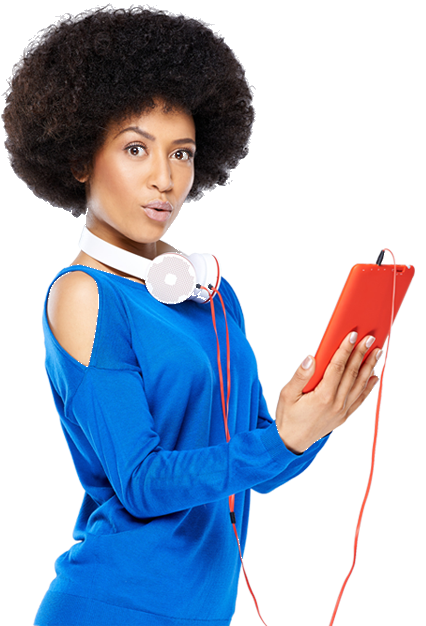 Agile and Scrum Training Course
After doing our Agile and Scrum training enable you to become proficient in Agile methodology. You will be equipped with skills that are important to become a successful Scrum Master. The Scrum Master is the team role responsible for ensuring the team lives agile values and principles and follows the processes and practices that the team agreed they would use.
Devops
DevOps Training Course
Enroll in our DevOps training program to delve into the realms of Continuous Delivery and embrace the DevOps culture. This comprehensive course covers essential tools like Jenkins, Kubernetes, Dockers, and guides you through the intricacies of DevOps implementation on AWS. Elevate your skills and knowledge in this transformative field!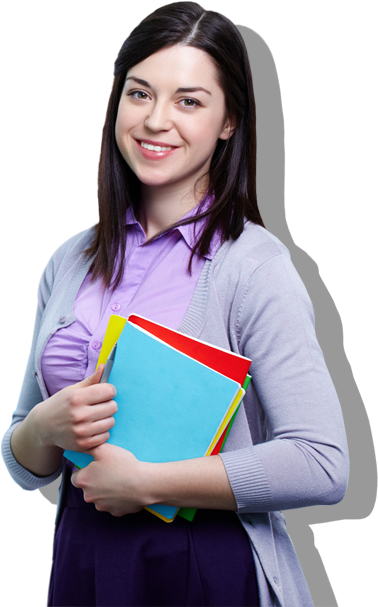 Job Training & Placement Institute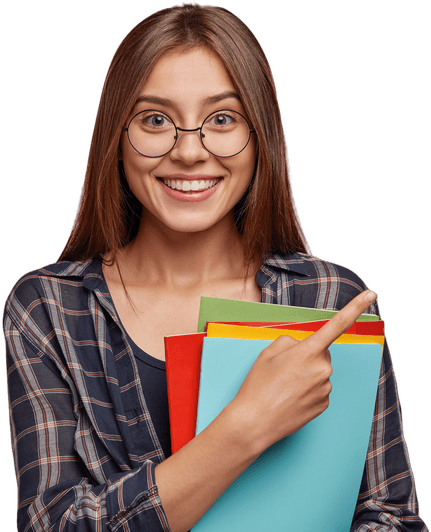 Data Analyst Training
Are you ready to embark on a rewarding career in data analytics? Our data analyst training program is your gateway to mastering the art and science of extracting valuable insights from data. Whether you're a seasoned professional looking to upskill or someone completely new to the field, our courses cater to all levels of expertise.
QA Training in Brampton Canada's tech industry is experiencing unprecedented growth, and the Quality Assurance (QA) job market is a prominent player in this expansion. For those aspiring to become QA professionals in Brampton, the opportunities are boundless. In this blog, we'll explore the current state of the QA job market in Canada, with a […]
We are seasoned technology professionals, boasting over 20 years of collective experience within the IT industry. Our primary mission is to assist individuals in securing positions within the IT sector. We equip you with the essential skillset required for QA,BA and Data Analyst roles and guide you in honing your abilities to succeed in the IT job market.
Our team comprises experienced technology professionals hailing from diverse backgrounds, spanning IT Services, Telecommunications, Finance, Advertising, and Healthcare. We specialize in a wide array of technological domains, including but not limited to Web & Mobile Development, Web Services, Big Data, Machine Learning, Databases, Security, Automation, SAP, and Performance Testing.
What truly sets us apart is not solely what we teach but the immersive experience we provide to our students. It's these experiences that have helped us establish our sterling reputation in the industry.
WHAT PEOPLE TALK ABOUT US
If you're in search of QA Training coupled with top-notch job placement support, I wholeheartedly endorse TechLearning as the ultimate destination. Their training is truly exceptional, offering students invaluable insights. Personally, I'm immensely thankful for discovering TechLearning, as it allowed me to gain profound expertise in QA Testing, including Automation tools and methodologies. The QA trainer's expertise is truly remarkable, and I enthusiastically recommend TechLearning to all seeking quality education and career prospects.
I completed my Automation Testing Training at TechLearning, and I couldn't be more content with the caliber of training and the richness of the course material. The learning environment provided there is truly exceptional, fostering motivation and growth. Remarkably, I secured a job opportunity within just two weeks of completing my training. I'm delighted with my decision to opt for TechLearning and wholeheartedly endorse it to anyone seeking training excellence and career advancement.
I enrolled in the Automation Testing Training program at TechLearning, and I must express my utmost satisfaction with both the training's quality and the richness of the course material. The learning environment fostered by TechLearning is truly exceptional, providing a motivating atmosphere. What's truly remarkable is that I secured a job opportunity within a mere two weeks of completing my training. Without a doubt, choosing TechLearning for my training was a fantastic decision, and I wholeheartedly endorse it to anyone seeking high-quality training and rapid career growth.
I've completed the Software Testing training program at TechLearning. What truly stood out in this training was the trainer's remarkable patience and unwavering commitment to ensuring that every participant comprehended each topic thoroughly. Additionally, their assistance with resume preparation and conducting Mock Interviews was invaluable. The staff at TechLearning is exceptionally professional and efficient, consistently going the extra mile to impart the highest level of knowledge and support.
I've successfully finished my Selenium training at TechLearning, and I must commend the excellence of my trainer in elucidating Automation testing concepts. Her profound expertise and knowledge in various tools and programming languages instilled a profound sense of confidence in me, especially for interviews. I wholeheartedly endorse this training center for anyone seeking to enhance their skills in Automation tools and software development.
I cannot express my gratitude adequately to the TechLearning team for their invaluable assistance in securing the job I needed as a Business Analyst.
TechLearning stands out as the premier training institute in our city. Their instructors excel in providing in-depth explanations and readily address any queries that may arise. Remarkably, I managed to secure a Business Analyst position merely two weeks after completing the training.
WE BELIEVE THAT TECH JOBS ARE FOR EVERYONE
Let us be a part of your successful career!