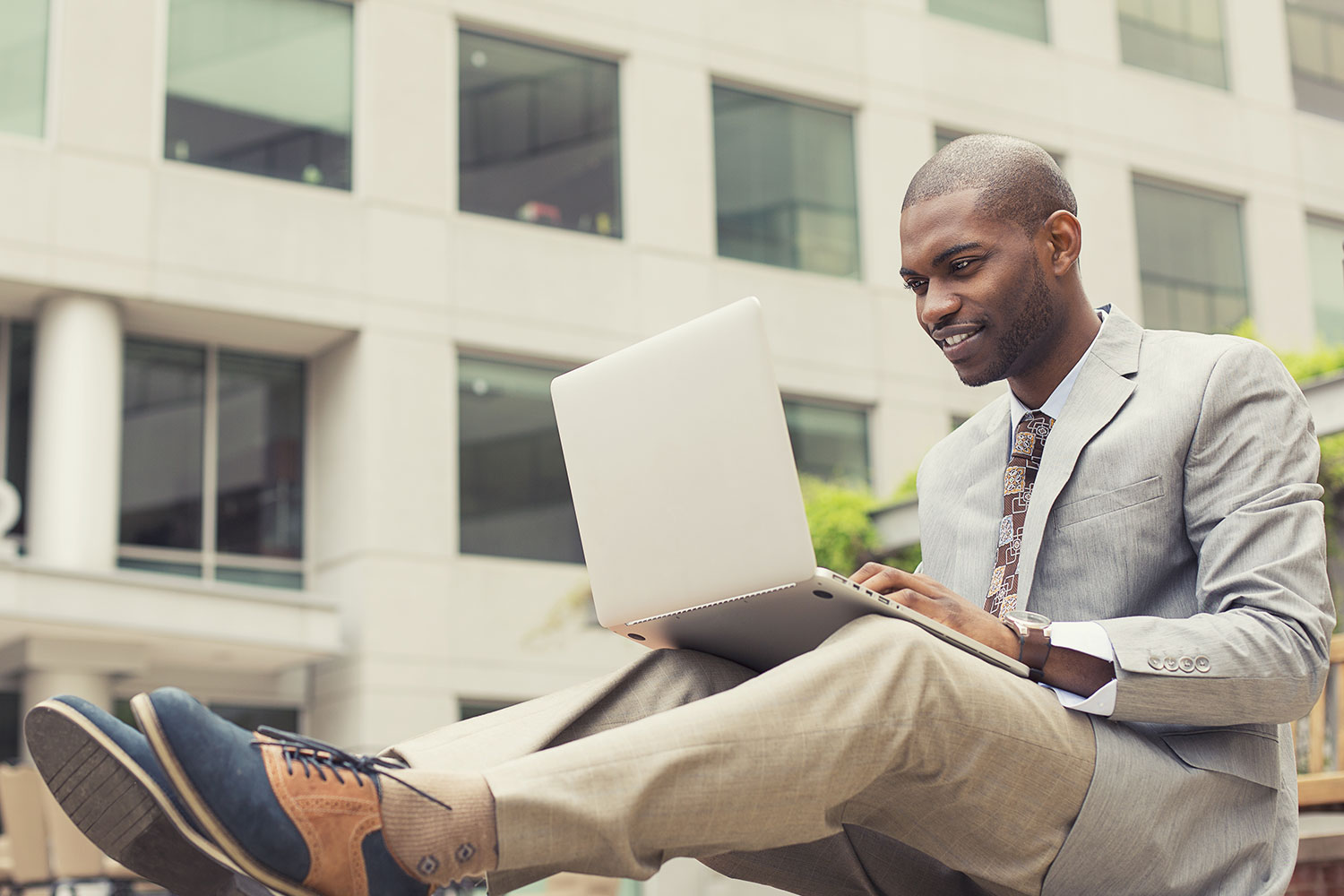 Step into IT Career
Do you wish to change careers and are unsure of where to begin?
People believe it to be just programming. That is untrue. There are additional positions as well, such as business analyst and quality analyst. Contact us, and we'll tell you how to do it.
Finding employment as a software tester, QA analyst, QA engineer, BA analyst, or data analyst can be accomplished by learning how to successfully navigate interviews.
Find out how to apply for jobs as well as strategies for securing more interviews.
Recognize the qualities that employers seek in interview candidates.
Become incredibly prepared and confident for your upcoming interview.
Learn how to respond to the most typical interview inquiries.
Find out how Agile and Waterfall techniques differ.
#QA Training #BA Training #Tech Learning Canada
#techlearning.ca #mississauga #brampton #placements[/vc_column_text][/vc_column][/vc_row]